Live Shows and Events Prodkt Backroom Ent ProdktTV Backroom Entertainment 1 / 25
Phenomenal Intentions EP ProdktTV Backroom Entertainment 1 / 4
highlights, classic performances, exclusive behind-the-scenes footage with interviews, music videos,
Label: Backroom Entertainment
Years in the industry: 20+
Industry status: Independent
Prodkt
Artist: Rapper
Genre: Hybrid | Pop | Rap
Location: Roseland, California, United States
Hometown: San Francisco, California
Synopsis: Prodkt ⚫ Artist ⚫ DJ ⚫ Producer ⚫ Event Host ⚫ CEO ?BayArea 707 415 ? Collabs w/ BabyBash/PaulWall/Jacka/JStalin/Mozzy/4tay/D-Lo/4-Rax
Prodkt: Bron outta San Francisco California and residing in Roseland, part of Santa Rosa California, also known as the North Bay. Hi, my name is Prodkt aka P. I'm a multi-hat-wearing music entrepreneur who has created, mixed, mastered, and all-around produced my own independent music, plus I have done my own distribution and licensing for my works. I have also worked with Rap Bay (label Mac Dre signed to) and kept independent with my career. I have also produced for many artist celebrities. Many of them have collaborated with me on my own shows in and around California including other states like Nevada and even out of the country to Mexico. I am the CEO of Backroom Entertainment (music studio aka lab) where all the magic happens. I've had many legends come into my Backroom Entertainment Lab and I've pushed out quality content that has gained some big traction. I am good at what I do because of practice, experience, persistence, and consistency. I put many underground artists on by helping them get production, celebrity features, and/or gig placement. Check out all my music and music videos...you will see some unique collaborative tracks and features with some rare content right here on KinerkTube. Contact Me: Contact the Prodkt, via my contact form or email link found on this page. Booking: Inquire about booking me through my Bookings tab here on this page. My Request: Leave a star rating and review here and make sure to follow to get notifications when...
Influences:
No Booking Opportunity Added Yet 😢
This page's booking form is available for members only. Visit the Login page or Register to gain more access and privlages.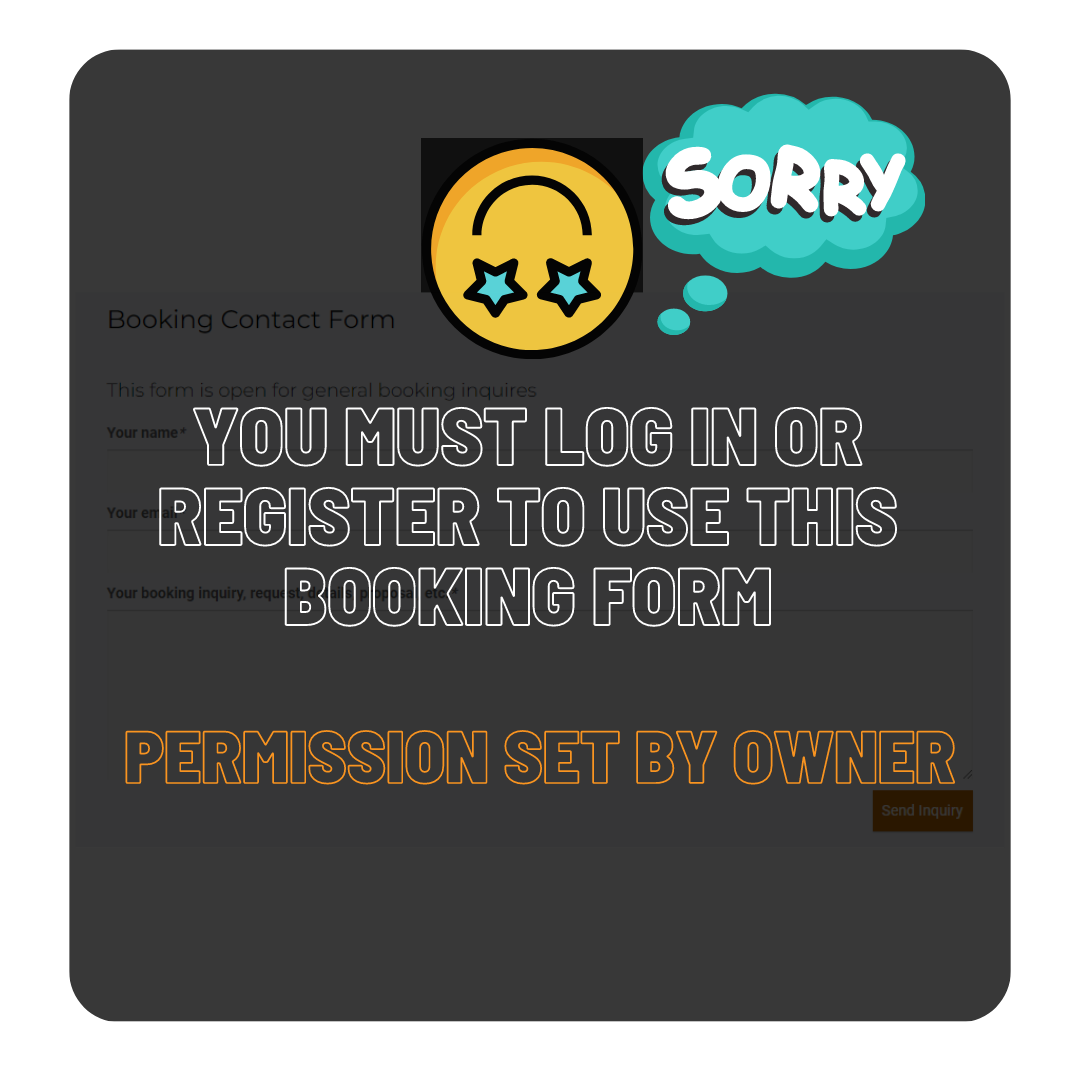 This page's contact form is available for members only. Visit the Login page or Register to gain more access and privlages.