UKBloke
Member since 2021
Years in the industry: 20+
Industry status: Signed
Today my teams reached over 1M audience. I've placed my academic progress (PhD candidate) on hold because I was compelled to complete my 100 songs. We just released Calling Wolf and UK Bloke Albums. For 15 years, I served bands as a local promoter of live bands in numerous venues, but now I'm taking the opportunity to work with talent and formed Noise, our new collective-oriented music label. I got started in music in my youth as a volunteer working under Billy McCarthy founder of the Unity Foundation. I learned a bit about structure, organizing, and booking from that experience. I picked up singing by observing my mom a bit and my musical talent is entirely improvised. My daughter Eva is starting to teach me theory and chords a little, so I'll graduate from ...
Contact Info
UKBloke

Date Of Birth:

03/17/1974

Website:

Address:

680 MacArthur
Daly City, California, United States 94015
This profile's contact forum is not available for non members or logged out visitors. To access this profile's direct message forum to send an email Inquiry, simply log in or create an account.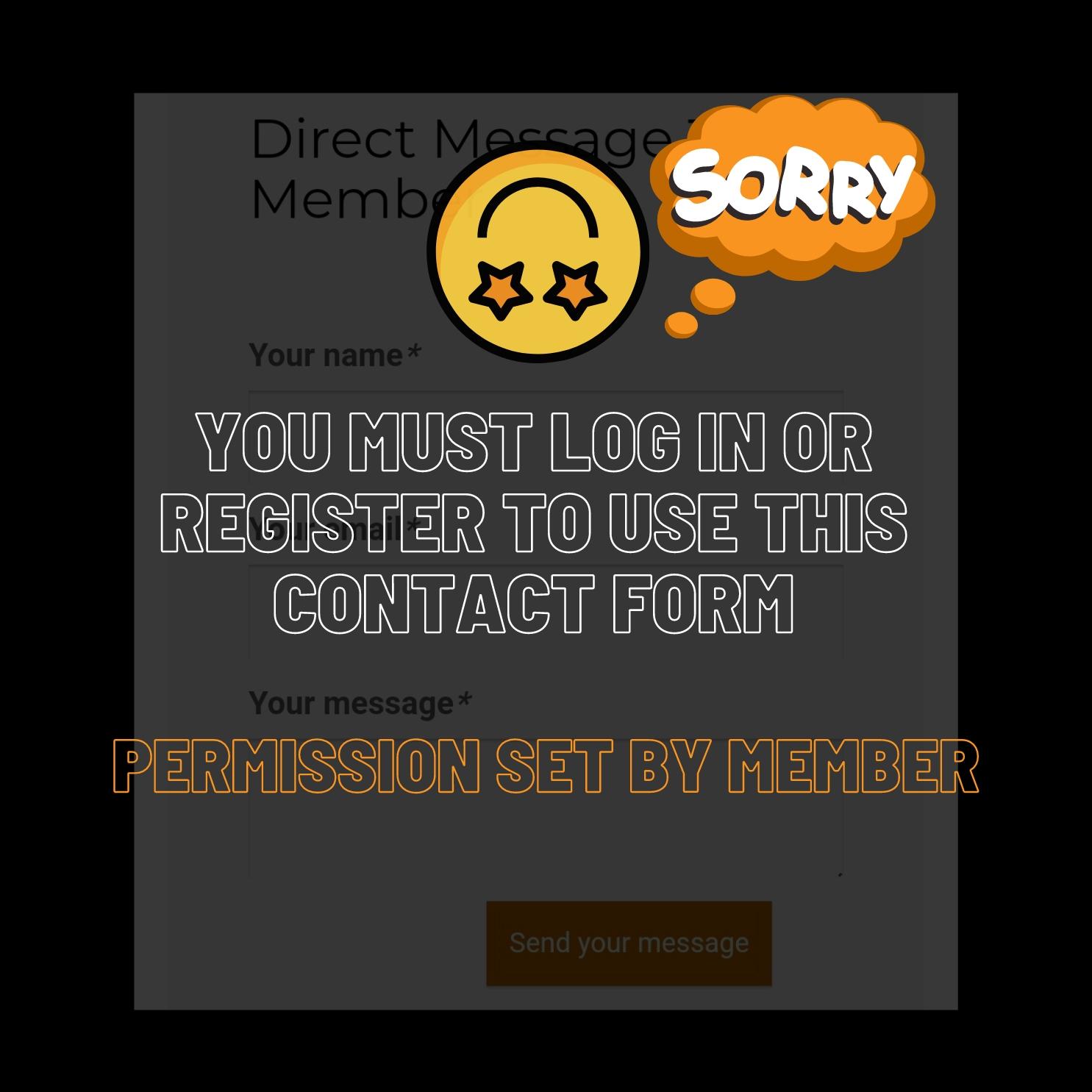 Location
My Shout-Outs
---
My Favorites
No Favorite Members Found.
---
My Events Map/Calendar
My Street