KinerkTube Supporter JP ONE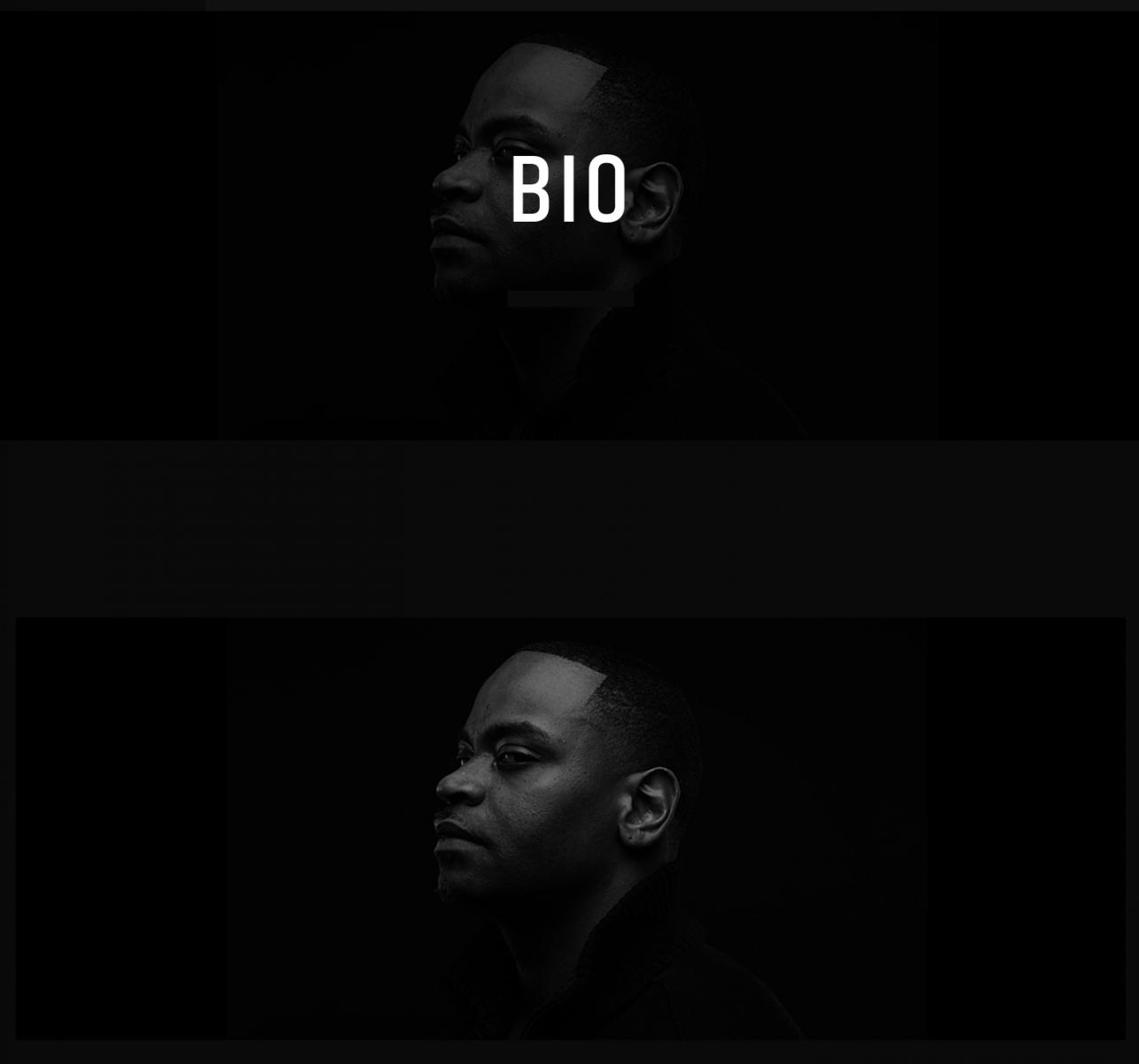 JP ONE BIOGRAPHY
As the lines begin to blur between art and life, JP ONE, born Alvin C. Hill IV has woven seamlessly through the fabric of the two. Losing his father to a drug overdose at just five months, the Detroit born emcee was raised by an alcoholic single mother in the projects of Benton Harbor, MI before stints in juveniles and foster homes landed him with siblings back in Detroit, MI at 13. Back in the big city, he found his first recording home with Motown Legend, Barrett Strong's Blarritt Records. Though the short lived deal did not produce any releases, the experience was enough to help JP ONE home his studio techniques and work ethic.
JP ONE released a single mixtape with a collective known as "The Pentagon", from around the area of southwest Detroit he calls home. Shortly after he was arrested and soon convicted for a home invasion and armed robbery. After serving nine years in the Michigan Department of Corrections, JP ONE returned home with a new energy and an unmatched grind that resulted in the release of over a dozen independent releases under his own Gifted & Talented imprint. Local success and features with some of Detroit's most respected lyricists, including Boldy James, Elzhi from Slum Village, Black Milk and Guilty Simpson would send him on the road to open up for national stars such as Boosie, Plies, Twista, Mystikal, Don Trip and Starlito and more.
After another brush with the law, JP ONE was convicted of Conspiracy to Distribute a Controlled Substance and sentenced to 60 months in the Federal Bureau of Prisons. This time he graduated college and earned a business degree and paralegal certificate and has vowed to remain free to raise his three small children. As his attitude has grown up, so has his music. Hip-Hop is truly a blood sport and JP ONE is playing to win.
Building on the strength of his latter releases, including the Fire & Brimstone trilogy, Atonement and his collaboration album with Nep Jennings, "Real Motown Music", JP ONE is working on his first project since being released from the federal penitentiary while rebranding his personal image and that of his company, Gifted & Talented, LLC. "Earning a business degree has truly helped me see that the game is to be sold and not be told," JP ONE expounds while discussing his first book, "The Simple Guide to Running an Independent Record Label", which will be available from Gifted & Talented Publishing later this year. Along with becoming an author, JP ONE has been in talks with movie producers and is looking forward to bigger movie rolls and producing films under his Gifted & Talented imprint.
Being more focused than he has ever been is the key to his success and opportunity is knocking. 2022 is already looking to be a great and productive year for the multiple independent music award winner. Follow him on all social media (@chosen1jackpot) and subscribe to his blog (www.Chosen1Jackpot.com) to stay updated on JP ONE.