Years in the industry: 23+
Industry status: Independent
Robbie K - ?️? Influencer
Business: Promoter
Specifics: Event Promoter
Services: Advertising & Marketing | Ad Creations | Artist Development | Artist Promotions | Blog Promotions ...
Genre: Various
Location: San Francisco, California, United States
I am Robbie K. Everydayallday an Influencer on social and media as well as on the streets. I am a Promoter and online micro-influencer with a growing audience. I love to influence others towards the music industry tips & tricks as well as the products and services available. I also love to talk about cannabis in the same way. I am enthusiastic for any other industry influencer opportunity as I can bring that unique energy to the table and play almost any part. Check out more examples of my influencer work and contact me to be your next promoter aka micro-influencer. I can do video production for promotion as well as web development and social management. Check my other pages to see everything I do and let's work! Anything tech, music, lifestyle, cannabis, business opportunities, or any unique needed services or brands that want to reach my audience of and followers of these interests. ?️??????? I also have a few channels I own and can do reposts and tags to help the algorithm and ranking etc. Check out my promotion and other opportunities in my opportunities tab or in the Opportunity Highway and don't hesitate to submit to me your inquiry for a complimentary consultation. Samples of some of my posts are on my page here or in my published opportunities for All KinerkTube Members to submit to. Let's work together and your budget in mind to make unique content. When I say I can do videos, I mean I can do almost any kind of video for promotio...
No social feed added here yet 🤷🏻‍.
No Booking Opportunity Added Yet 😢
This page's contact form is available for members only. Visit the Login page or Register to gain more access and privlages.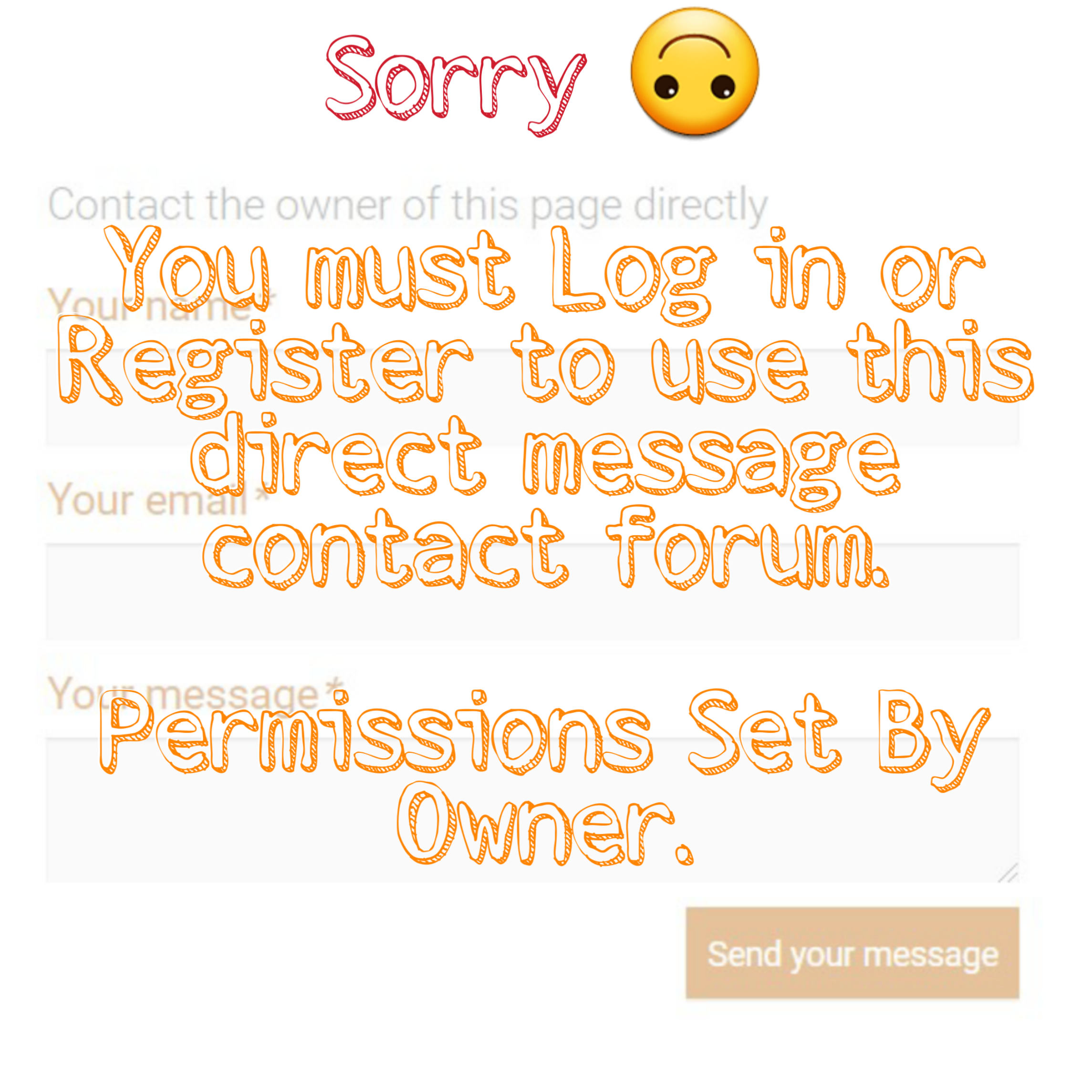 No Opportunities Added Yet 😢