minuycvuvb Rohnert Park, California, United States 94928 |
- Map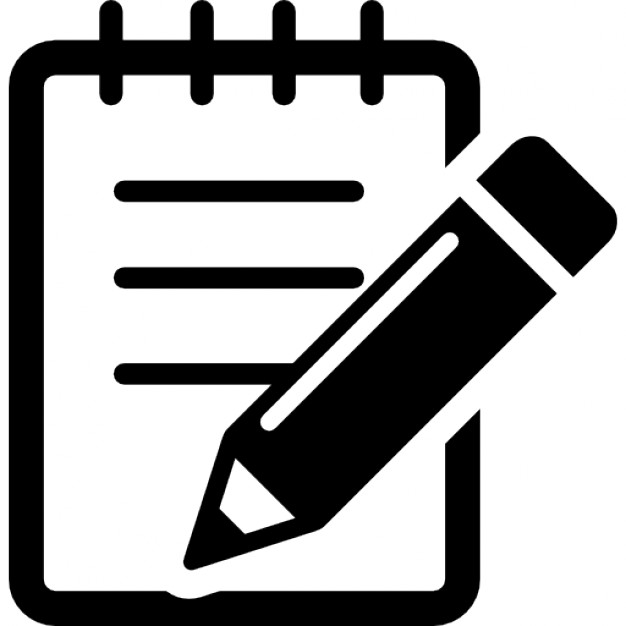 No Podcast/Radio Added Yet 😢
This event's contact form is not available for non members or logged out visitors. To access this event's direct message form to send an email Inquiry, simply log in or create an account.
Find hotels and vacation rentals near Snoop Dogg Tour 2 test
Attending this event? Help your friends lock in their plans...
Event Host(s)
No event host found,
Tour Name:

Event Name:

Snoop Dogg Tour 2 test

Event Type:

Concert

Event Date:

02-05-2021

Start Time:

02-05-2021 12:44 AM

Doors Open:

unspecified

Doors Close:

unspecified

Event Age Limit

21+

Venue Type:

Event/Venue Capacity:

unspecified

Minimum Ticket Amount($):

$0

Tickets:
Tour Schedule Dates & Times
February 05, 2021 02/05/2021 12:44 AM - February 06, 2021 02/06/2021 12:44 AM

More Details »
Event Host(s)
No event host found,