2022 - The Public Launch and Trademark Era + App Launch 1.0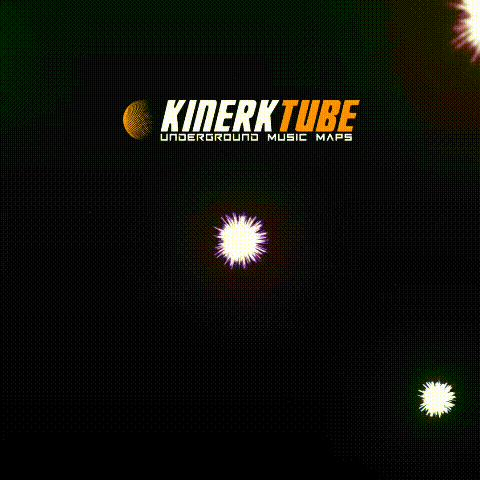 KinerkTube has made it through Beta as of the first quarter in 2021 and now we are off to a fresh year and official Public Launch including the beginning of our Trademark. We are proud to have organically grown our member base just over a couple hundred and we have added more amazing features including even more 3rd party integrations this year. Some of our biggest accomplishments have been our merch compatibility with Shopify, Spott, & Stripe (API, Embed, or link). We are also proud of the advanced analytics & insights we are always working on to provide our upgraded members; they'll have the ability to peak on any and all other members' analytics on KinerkTube including other profiles, events, pages, and content on pages (music, videos, podcasts, beats, campaigns, merch, opportunities, etc.) that they discover or want to simply keep an eye on. These analytical features are perfect for promoters, managers, labels, independent artists, or anyone who wants to get more insights into the music market, distributed content, and the entire community on KinerkTube from all around the world.
We also partnered with tawk this year to bring a free chat tool to pages and these chats can do a ton including but not limited to automation support, real human virtual assistance, Eccomerce assistance, etc.
Amongst the 3rd party platforms, we added integration and/or compatibility with, we are also proud to announce the all-new Audius which is the popular new blockchain streaming platform and NFT supporter. Speaking of NFT's... the 3rd party compatibility is on its way to KinerkTube so you can showcase digital assets from top NFT marketplaces. Fans will love your KinerkTube page(s) and event(s) because it has all an artist's or business's streaming, social, and commerce content in one spot to help consumers streamline their discovery and preferred choice of engagement. KinerkTube is your music platform niche and in 2022 we have a mission to keep growing... It really has only just begun. Great things take time and we are always adapting to the innovative tech world for the best interest of our music community.
To provide us feedback and see what we are working on, visit our roadmap.
We are currently looking for investors, partners, volunteers, interns, and new members! Also, we're planning to develop our app soon. Let's Work! hello@kinerktube.com
We put the music world in your palm with KinerkTube.com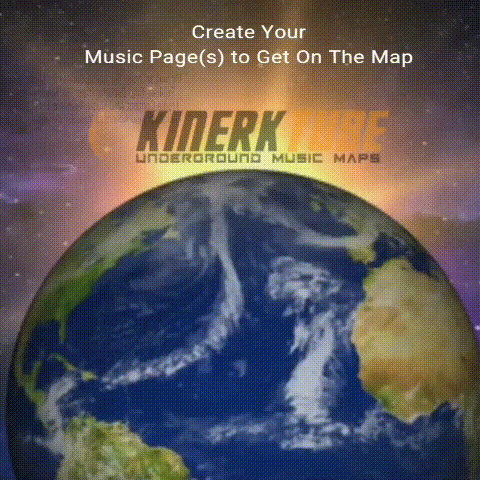 Update: We actually launched our blog on Google Play for Android here in 2022!
Today, Saturday, July 9th, 20:20:22, the first-ever KinerkTube app version 1.0 is now on the Google Play Store for Android users and it's free to download and use. Of course, there are upgraded plans you can choose to grab at any time and there's also a limited lifetime deal for a one-time fee to get these upgrades for life, and never have to pay again.
KinerkTube: ??????
KinerkTube Android App 1.0
July 9th 2022: Launched LIVE on Google Play for Android Users! ???????
Download Now and please rate us 5 stars. Feedback is also highly appreciated.