NATIVE ADS
Bring your own Ad or request Ad creation by our team at KinerkTube Sponsored Ad Example
VIDEO ADS- Interactive, Animated, Call To Action, Click Funnel Video, Cartoon, Whiteboard, Analytics, and more
Sponsored Ad Example
Pre-Roll/Post-Roll Video Ad Placement

- YouTube End Screen for Cliackable Redirects, Add Your YouTube or Vimeo Commercial or AD or Music Snip, Add to our YouTube or Vimeo your Commercial or Ad or Music Snip,Track YouTube with Unlisted publication, or your own Google Tags and Pixels, or KinerkTube anytic GTM and Pixel tracking, and more.
A popular ad campaign for many businesses is the use of pre-roll and post-roll video ads. Pre-roll video ads, which usually run between 15 and 30 seconds, play ahead of a video when a user chooses to watch it. Post-roll video ads are built in a similar way, but play just after a user watches a video. Here at KinerkTube we offer placement for both pre-roll and post-roll video ads. Currently we have an amazing placement offer here using YouTube or Vimeo embeds found all over our blog site.
Provide your corporate video, product teaser, or another video advertisement, or request a video ad from us and we can make a pre-roll and/or post-roll appear on every single YouTube and Vimeo embed on our blog site. This is HUGE because we can make sure your video ad is played first with a pre-roll YouTube or Vimeo short video ad over all YouTube and Vimeo videos on the blog site. Yes that's right, all those added videos including videos being added by Admin, KinerkTube main blog writers, and also our KinerkTube community members that add these video embeds to their member blogs by simply adding in the URL link. , and then we can not only track the video views on YouTube (shows all views from all the videos on KinerkTube blog and if the video was shared and got more views (views = plays on YouTube) a private link, we can also add pixel tracking around these ads of yours and provide reports. Find out exactly how views work on YouTube at this article here
With pre-roll ad campaigns we can add a private link, to begin with on YouTube, and then see all the views coming from KinerkTube blog site as well as the shares thereafter causing a ripple effect and showing us what KinerkTube Pre-Roll Ad campaigns can do. Pixels and Google Analytics allow us to track user actions during and after their impressions on each video where your pre-roll or post-roll ad plays; especially with our GTM account; or you can use your own tracking snip codes and accounts.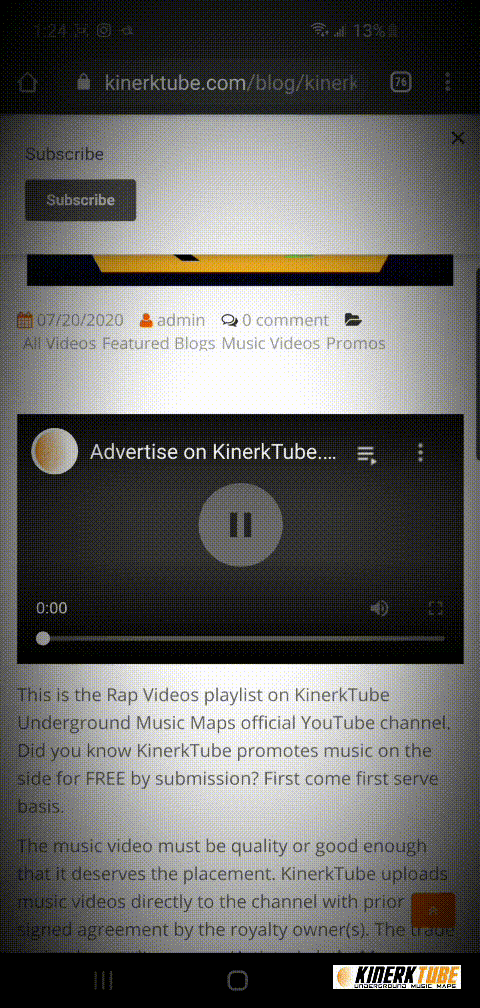 Above is a gif image Example. To see a real Pre-Post LIVE visit the blog page here and play the YouTube video!
Sponsored Ad Example
GIF or WebP IMAGE ADS - Click-able, Animated, Call To Action, Track Image Clicks and Traffic Insights and more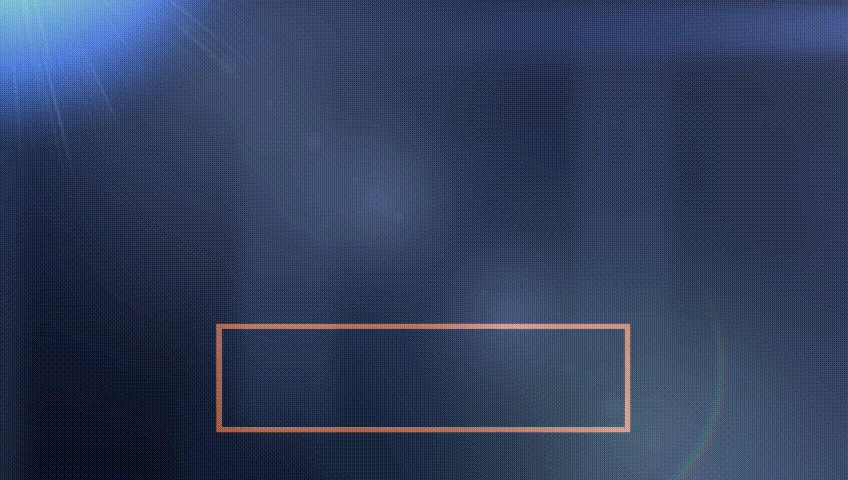 Sponsored Ad Example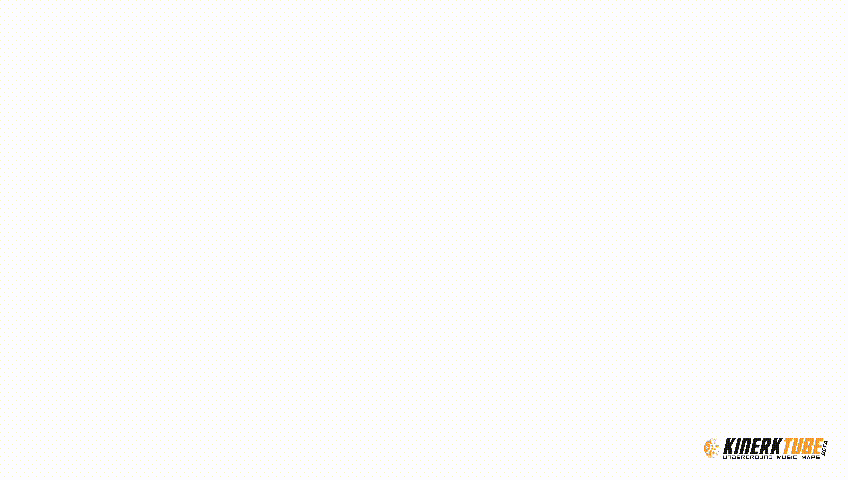 Sponsored Ad Example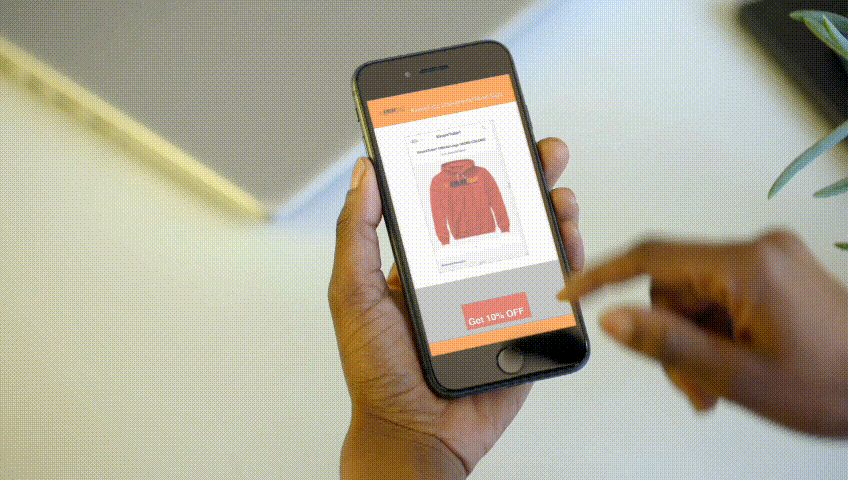 Sponsored Ad Example
STILL IMAGE ADS

- Click-able, Animated, Call To,Track Image Clicks and Traffic Insights
Sponsored Ad Example
Widget/Embed ADS - Click-able, Playable, Monitze-able, keep 100% of your own royalties, Add to your Content Analytics, Campaign Landing Pages (Song/Album Release), Call To Action Button, Track Button (Clicks and Traffic Insights), Request Embeds, Automatically Updates, and More
CTA POP OUTS & MORE -Click-able, Playable, Monitze-able, Add to your Content Analytics, HTML, Java, PHP, Call To Action Button, Redirects, Track Button (Clicks and Traffic Insights), Request Embeds, Automatically Updates, set time or trigger of action, Spin to Win game data converter, and More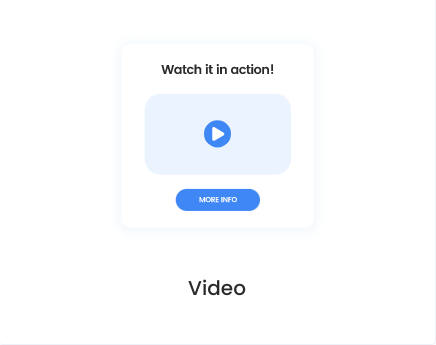 Sponsored Ad Example

Sponsored Ad Example

Sponsored Ad Example