KinerkTube is like a Phone Book Pages and Google Maps but specific for the music industry including a Yelp like reviewing system and unique social music network that was developed for the music industry people and music industry businesses of today. One original unique founding part of KinerkTube are the maps, both main map and a separate events map. Here at KinerkTube, we created an atmosphere that provides a unique niche for music people looking to scale their goals, especially independent artists and businesses. We provide any user access to geographically search the main map or type keywords in our smart search engine Directory Search page. This helps anyone find all the content they could possible imagine to look for from the platform, including all content added by the KinerkTube community members. The Artist and Business pages host dozens of music content and can have contact forums and other sources of connecting features. We made beautiful algorithm and beautiful customizable pages to represent all the hard work being distributed into the music market or just outside of, hence underground. KinerkTube is more than just a standard map, KinerkTube is an advanced music map with industry specific search filters to help discoverers find pages down to the smallest details. The directory search page and directory maps is made to help people find events by certain criteria of expectations and attractions. There are amazing unique filters that help anyone find out more about the page they are discovering or to an event they found before deciding to attend it. Additionally, we have this amazing events calendar page and an advanced directory search engine page for specifically finding Shows, Festivals, Parties, Concerts and more. You can even discover online events and all the sub categories around that. Pin Pointing on the map has never been easier and also with fun marker animation, informative window pop ups, side reviews, and more. Search by city or state/province or country location or hit the GPS icon to show results around where you're currently located.
Discovery on the map is just the beginning when streamlining your search, the social networking and connecting part after is what makes music industry projects and service come together in the best way possible for the market. thanks to the innovation and passion by us here at KinerkTube Underground Music Maps, and our active community members, we made this all possible. We are Artists, Businesses, and Fans of the music just like you. We came from the underground and know the importance of the map which is key for connecting business and artist needs in the music world as well as fan discovery purposes.
As a KinerkTube.com "Underground Music Maps" Artist or Music Business member to our niche platform, "YOU" will have the ability to create one FREE page to be positioned on the main map. This will be a Standard Package plan listing and standard icon positioned on the map via your longitude and latitude settings. Note: When filling out an address for a page you own or manage on the map, please consider what you fill out in the address fields must be accurate in order to show accurate results via search. What you lack thereof will be neglected in search results due to no set coordinate in that field (ex: Filling out a city but no street number or zip could leave you out of those search criteria when users type in specifics and could cause overlapping of another marker representing the same coordinate as you.) As a paid member to one of our affordable packages, you can create up to 10 pages and unlimited event pages on the map and have them all featured with larger map icons plus above other pages in search results. This is important since people search regional areas and ultimately you want to be seen first on the map and in Spotlight top section on the KinerkTube directory search page. This may remind you of the intelligent algorithm of popular search engine ads, but this is KinerkTube.com "Underground Music Maps"... a place where you can find more content in one page on the map unlike any other site or engine. The founder always says, "If you can't beat them join them". This is why we made our innovative underground music maps platform work with other platforms; to unite and provide a universal place that caters to the music needs of today's world. Meaning our members can afford to shine and be positioned in such an intelligent and meaningful directory compared to what's out there for this specific underground music industry. Choose a plan that suits you best here
---
The map is an essential tool to locate the music talent and services around you weather GPS, or our intricate search engine to help you locate exactly what you're looking for, whether around you or on the go. The map provides a place to find all the music talent and business in the world, while giving you access to their pages showing everything from contacts, pictures, music, videos, beats, playlists, campaigns, websites and anything else the member wants to functionally display on one page and in one spot. Not only are these pages special and unique for the people in the music industry as well as fans, but these pages are really your one stop spot to research or seek all the underground music and music business out there. Normally on other music sites you may not have been able to find as much music content on one page for that music artists or business. KinerkTube Underground Music Maps is the music platform niche we have all been waiting for.
The map shows different cultures and diversity of music people around the world. KinerkTube is designed to hosts Artist and Business one stop music pages on the map... like a music business website of their own. There is many different genres of music art and many different opportunities of music services on KinerkTube. The map is the connecting factor and will bring the music world closer. All we did was take the world recognized visual source of a map and put it in the technological and relevant music world of today and then implemented everything feasible with cherries on top of the cake. In these times of the internet, the music world can benefit in streamlining their research and development by utilizing the directory or social community of the platform. KinerkTube allows those with a passion or career to get on the official KinerkTube.com site for vibrant and relevant representation. This includes artists, products, services and more. Networking on the map builds solid new contacts and builds proactive, interactive and collaborative relationships.
---
Here in the 21st century we have the advances such as GPS and global accuracy with a new source in direction now when it comes to the underground music industry and the people who make it what it is. KinerkTube.com is your "Underground Music Maps" directory and social network, helping real people reach the next level in their music goals and projects. Get on the map today by creating an Artist or Business member account HERE.
We also are partnered with Stay22 providing custom amenity and accommodation maps near events when created on KinerkTube. Find out more about our partners here and check out our dedicated Accommodations Map. To see the customized accommodations map generated for events, simply visit any event's detail page. Start by locating events on the Events Map.
We also have an alternative clone mainmap and eventsmap with our open source partners at Leaflet Maps utilizing Open Street Maps software as well. We do this to keep an always free alternative map when we have logged out users (non logged in members or site visitors) or members running out of their map usage according to their package plan limits set on the KinerkTube Underground Music Maps main map built by us and with the power of Google API.
---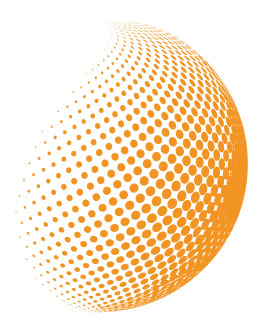 DIRECTORY MAP FUNCTIONS KinerkTube/Google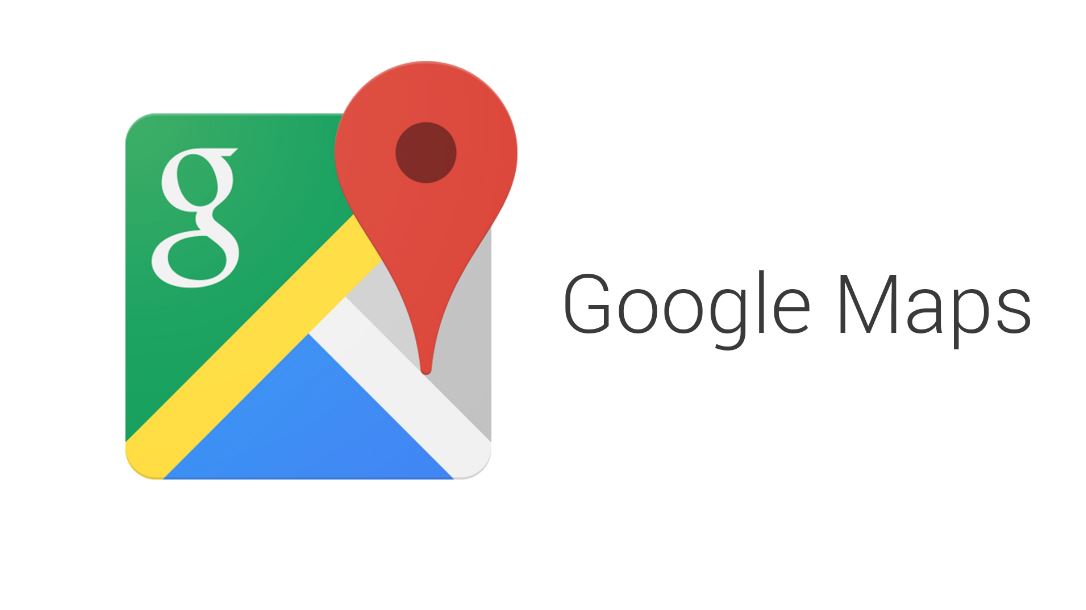 We are also Google Premium API Partners offering steller accuracy and supreme directional service. If it we don't offer it, we we link anyone using our maps to Google Maps for preferred settings like directional voice talk and other amenities along the route.
KinerkTube utilizes the power and innovation of Google Maps API. However our icons on the map can be clicked (or touched if touch screen) and zoomed in or out like normal. Please note: Touch screen users will have to use two fingers at a time to zoom in or zoom out. When you find a music page on the map you want to view, simply click (or touch) the icon positioned on the map and a small window display of the picture and details of the Artist or music Business will appear. Then you can click (or touch) the content to proceed further to access the whole page created by an Artist or Business member. Search sections are available for map searching which will break down main and sub categories as well as geographical search options to find more of these Artist and Business pages. The same functions apply for our Events Map. All other functions of the maps are accessible through Google Map functions. For example if you found an event or music studio near you and wanted to look up the street view of that establishment, then you will have Google Map features as followed.
Google Maps is a web mapping service developed by Google. It offers satellite imagery, street maps, 360° panoramic views of streets (Street View), real-time traffic conditions (Google Traffic), and route planning for traveling by foot, car, bicycle (in beta), or public transportation.
Google Maps' satellite view is a "top-down" or "birds eye" view; most of the high-resolution imagery of cities is aerial photography taken from aircraft flying at 800 to 1,500 feet (240 to 460 m), while most other imagery is from satellites. Much of the available satellite imagery is no more than three years old and is updated on a regular basis. Google Maps uses a close variant of the Mercator projection, and therefore cannot accurately show areas around the poles.
---
Artists & Business Register here / FANS Register here
---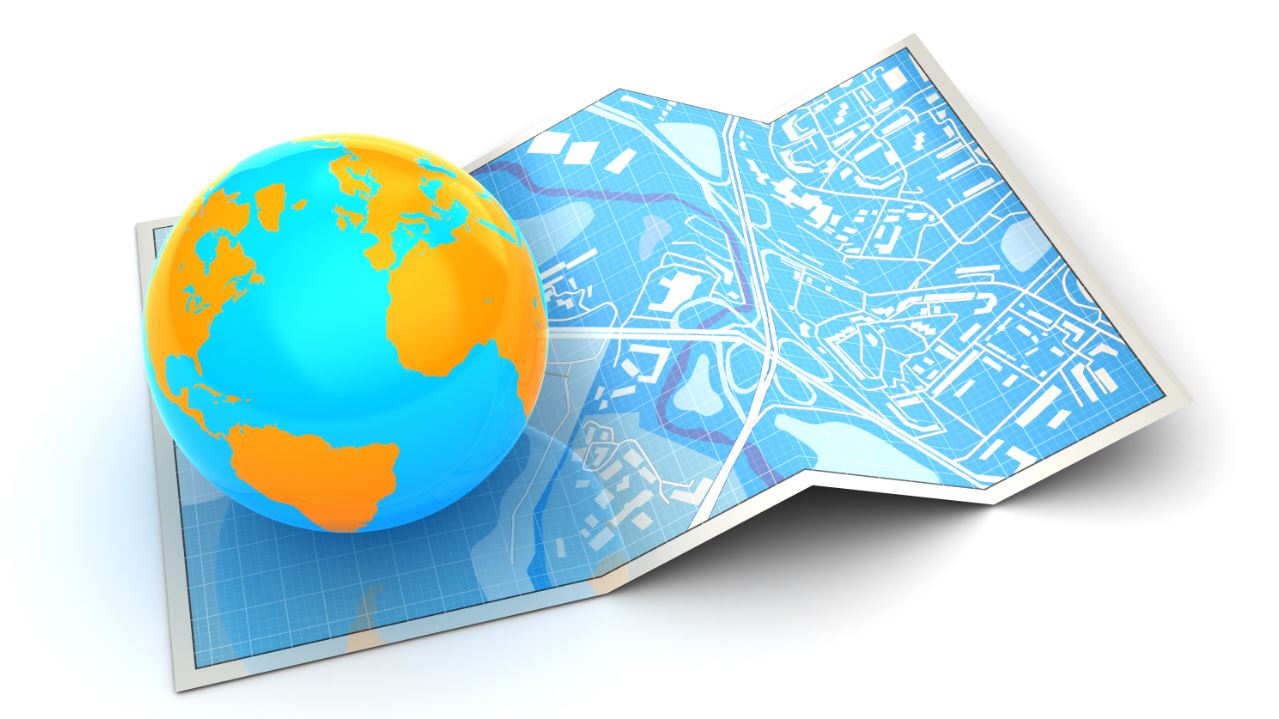 Underground Music Maps also known as Music Maps Directory, Social Music Platform, The Social Music Network, and The Music Platform