1933 Mission St. San Francisco, California, United States 94103 |
- Map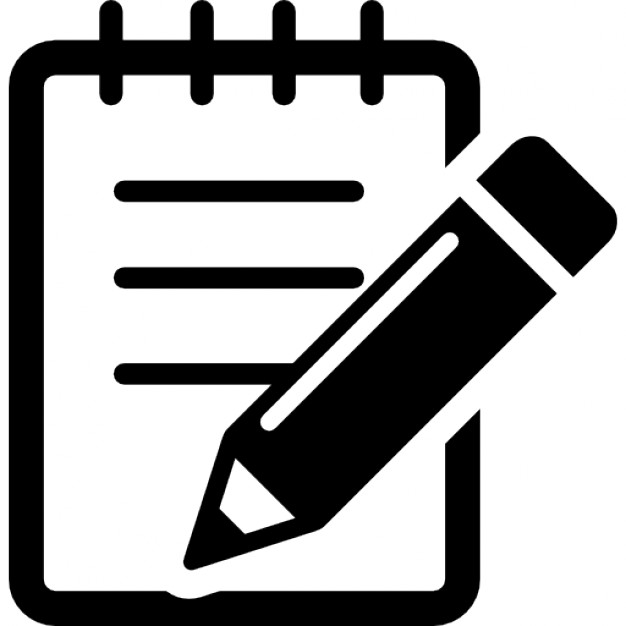 Premier YouTube talk show about the Bay ?
No Podcast/Radio Added Yet 😢
This event's contact form is not available for non members or logged out visitors. To access this event's direct message form to send an email Inquiry, simply log in or create an account.
Multiple Schedule Event
Online Event
Find hotels and vacation rentals near Bay Talk Premier Show
Attending this event? Help your friends lock in their plans...
Event Host(s)
No event host found,
Event First Schedule Details
Event Name:

Bay Talk Premier Show

Event Type:

Online Event

Genre(s):

Rap

Event Date:

12-16-2020

Start Time:

12-16-2020 5:10 AM

Doors Open:

unspecified

Doors Close:

unspecified

Event Age Limit

18+

Venue Type:

Event/Venue Capacity:

100000000000000

Minimum Ticket Amount($):

$0

Free:
Event Schedule(s) Date & Time
December 16, 2020 12/16/2020 5:10 AM - December 19, 2020 12/19/2020 5:10 AM

More Details »
Event Host(s)
No event host found,