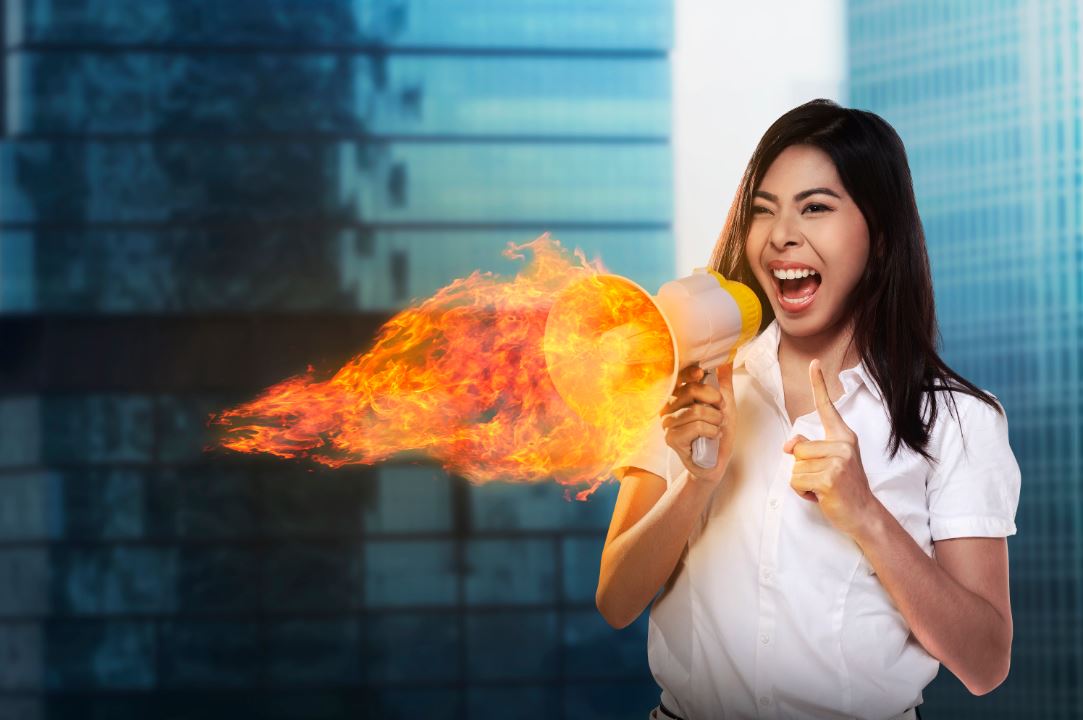 KinerkTube.com takes pride in promoting your music business in an innovative and visually pleasing way. We Promote Business by offering Artists and Businesses official 'one stop spot' pages on the underground music maps helping them become successful in todays music industry. Our platform hosts, campaigns, and helps you gain monetization on your creations while offering the right tools to grow. Creators call us the campaign, social, and advertising solution for all the music out there. Someone had to do it and we are doing it the right way. KinerkTube is proud to be that original innovating niche music platform built for the innovative industry people. Reach your consumers (super fans) with the power of KinerkTube.com Underground Music Maps. Also known as Music Maps Directory, Social Music Platform, The Music Platform, The Social Music Network.
Trying doesn't exist for us. We believe in doing it for the experience and results. There is NO such thing as success without failure. We have seen the the best of both worlds so believe us we when say we know what it takes to excel. Joining our niche music directory and social community is only going to streamline your goals of success with your passion and dedication. We make it as easy as possible for you to promote business and represent your works. How? We Provide Map placement for artists and business pages and entertain an exciting underground social platform for all members of our music community. If you are looking for a serious and fun business environment to socialize, increase monetization traffic, and promote industry related services or music, then we are the place to do just that. The map pages give artists and businesses the ability to showcase a professional listing that represents everything they have to offer. Anything from music, podcast/radio, campaigns, videos, opportunity offers, embedded website, other social accounts, and more. This includes details of contacts and services. Content is analyzed for hit counts, views, plays, etc. We track traffic to your page's content like a smart landing page url but better. Our community member's love our middleman advertising approach to help them with their song and album releases as well as business adventures. The fans love it even more because they can experience music or business without having to leave the page they discovered it on . Fans are not forced now to listen on a native player when they can choose the preferred app they already have downloaded to their device to enjoy listening. KinerkTube is the answer. Artists and businesses in the music industry now have a source they can call home. We welcome those hungry and active enough to be a part of our community as we are growing rapidly fast.
Members are able to "favorite" profiles, pages, events, and past events. These can also be shared to member walls or dozens of other social networks. Each profile, page, and event starts off with a default design and can host content as well as a rating and reviews system. Pages are built to be on the map and represent the full experience of ones Artist or Business. Events have their own separate map to discover shows, concerts, etc. KinerkTube.com allows business owners to advertise their business in an easy and effective way by adding a map page and updating it with all the available edits and functionality in their page's back end edit. Some front end edit updates are available as well. A full updated page is meant to help reach more connections and real customers from the underground music community. This is made possible by featured map positioning and advanced search results inside our platform directory. Members who upgrade their package plans with KinerkTube.com will be granted featured top ranked placement on all active map pages they create within their plan limit as well as all events they own and create active under their plan limit. Profiles also get featured exposure on upgraded package plans.
Exposure is key in promoting business and having a larger marker (icon) on the main map is valuable in reaching a larger audience. Creating a business page at KinerkTube.com organically results in higher positioning on well known search engines.
Members that create pages with a Featured Package or Pro Business Package plan, are given bigger geographical placement and top directory positioning. This includes the ability to add more featured content pages to the main map, and more events on the events map. Featured Special package plan members receive access to create and publish three events at one time for the events map and calendar while Business Pro package plan members get unlimited event publishing. Upgraded members can also add the URL link of a https websites to embed in each page they create. This creates awesome experiences for page visitors.
Another great way KinerkTube.com promotes business is by offering members the ability to Instant Chat (IC) each other as a way of contacting privately or in group. This is key to how we Connect People creating quality business relationships.
Want even more? KinerkTube.com has a custom plan which will allow even more business exposure than ever. We offer customizable services for your business on our Platform, including but not limited to: site banners, search engine SEO, account optimizations, development of other platforms etc. We are open to discussing how we can customize and promote your music business. Our goal is to take your music, brand, product or service to the next level by utilizing today's industry standards and techniques which in turn will provide maximum exposure.
Contact our team for custom exposure here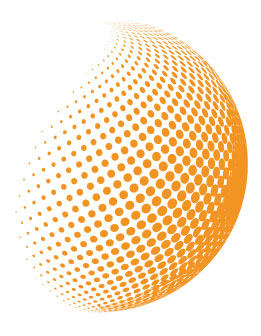 KinerkTube.com "Underground Music Maps" Directory, Reviews, and Social Network