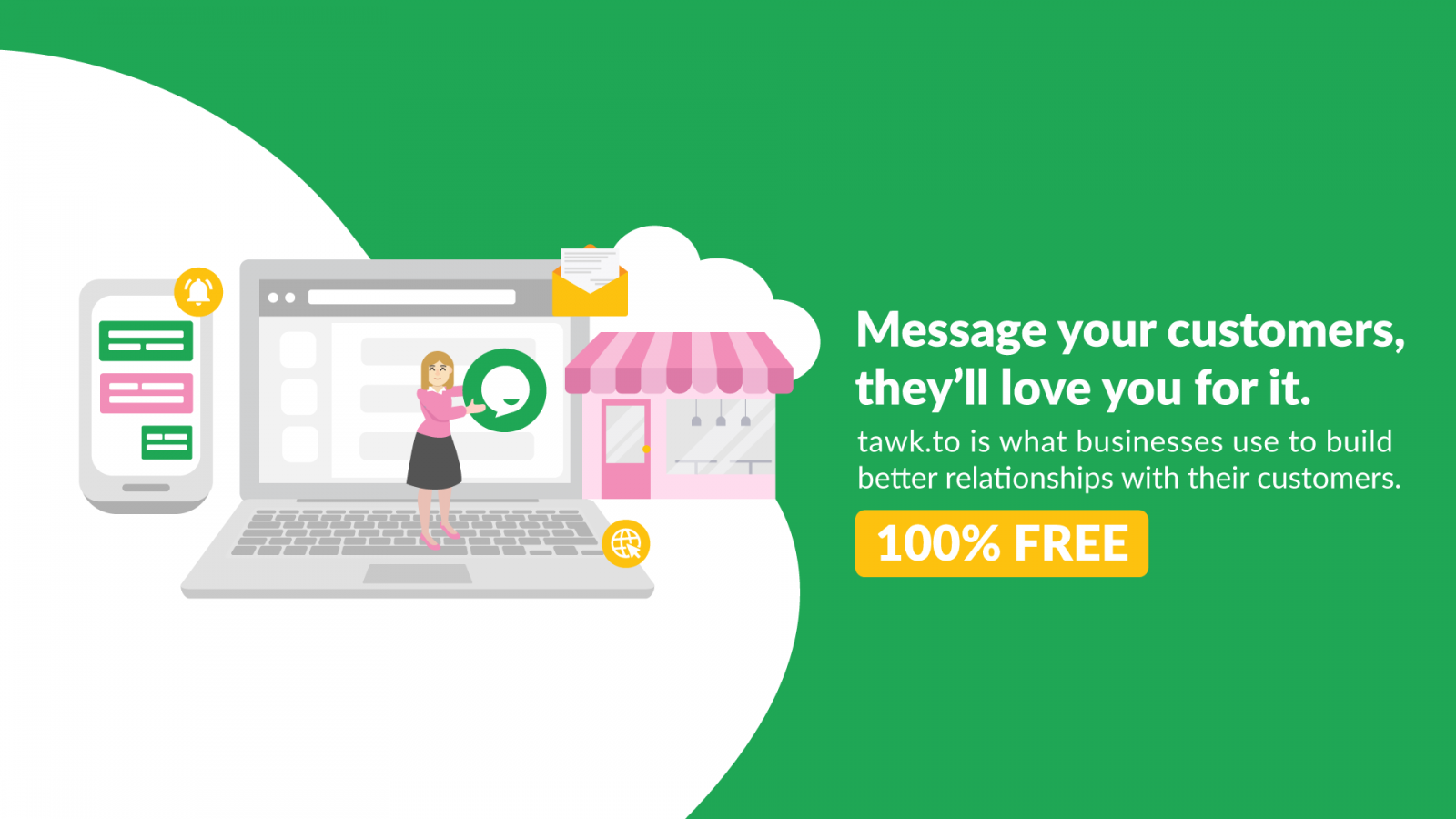 Ready to tawk.to your customers? We're changing the way businesses communicate with customers, making real time a real thing - tawk.to is free, & always will be.
Rich in Features and still 100% FREE !
All the premium features you would expect, just without the price tag. There is no 'premium' version, just one feature-packed version for everyone.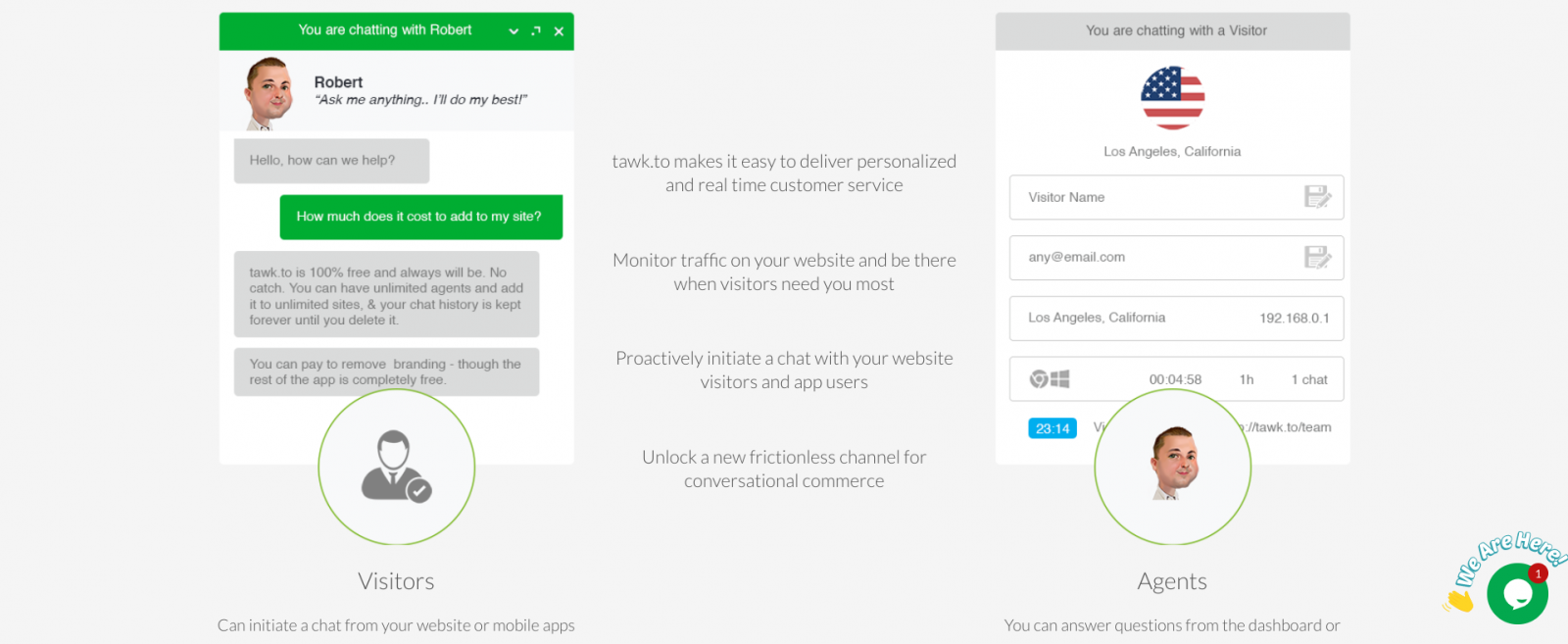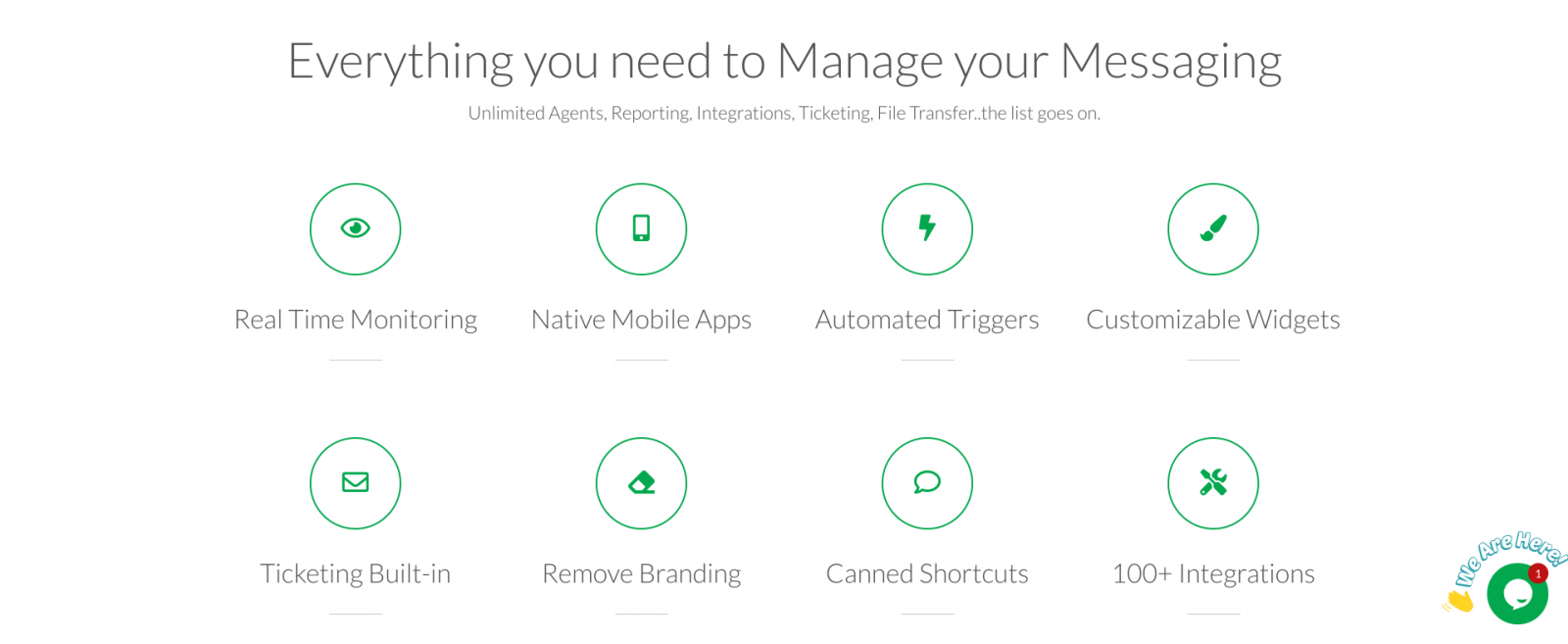 It's probably not what you think..
Primarily, let me thank you for taking the time to learn about us, we are honored that you're considering tawk.to.
I'm Robert, tawk.to's founder, I'll help to clarify the following:
"How does tawk.to generate revenue?" – (with a short backstory for good measure!)
How we have managed to remain free, and scale to millions of users servicing billions of end consumers.
Who we are, and what our aspirations are for the future.
Our mission and purpose, and explain how truly important you are in helping us to meet them both.
and I'll provide my details should you have further questions.

X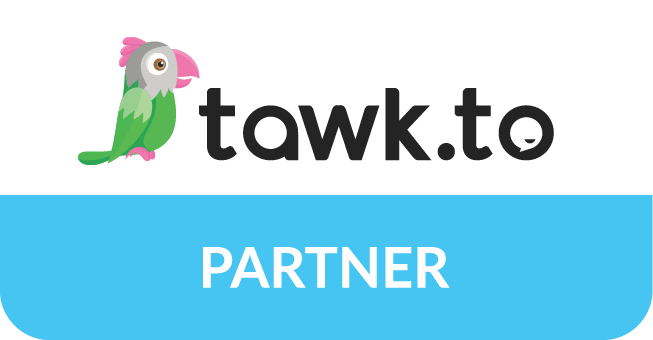 About KinerkTube and tawk.to partnership:
Introducing KinerkTube and tawk.to partnership.
We activated the tawk widget compatibility on KinerkTube for our members to add to their Artist and Business pages. Yes, you read that right, you'll then be able to add your own tawk widgets to run a sales and support chat on your KinerkTube Artist/Business pages and events. This is perfect for those selling merch on their pages or anyone who wants to drive stronger conversion with your visitors for whatever your objective is. With tawk you are provided an entire support ticket system and CRM, as well as virtual assistance, add ons, white-label, SMS, and more.
We love tawk as they provide most of the bells and whistles for free and forever; KinerkTube also believes in not holding back on our free forever plans for Artist/Business or Fans. For example, others charge to add tracking pixel or merch but not KinerkTube, and as for Tawk, another chat saas in their market charge for adding features like more user roles, triggers, shortcuts, etc. It's clear where our passion is in helping businesses succeed, both tawk and KinerkTube. Furthermore, tawk upgrades are unique and made as other tools to run your business and not to take away the main features you need to run a support chat. Plus you'll think it's awesome to see the analytics tawk provides on your website traffic. We want others to leverage tawk on their Artist/Business pages and music events because KinerkTube enables you to leverage all your 3rd party music and business content. KinerkTube makes it compatible; utilize all your 3rd party embedded content and business tools with our platform to help empower you to run your music business more efficiently with detailed insight and valuable automation.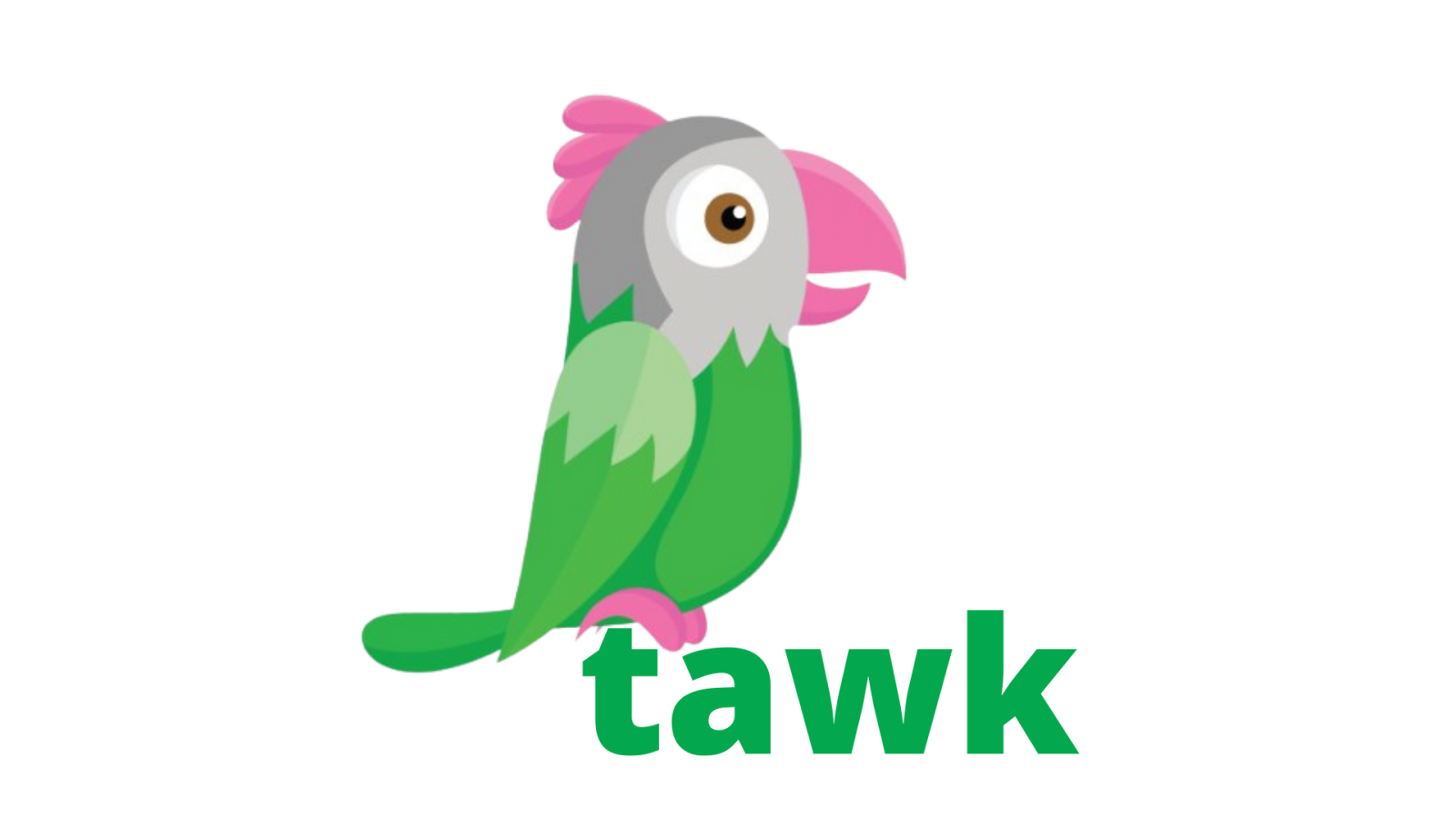 What's New?
Add AI Assist to your tawk chat and integrate seamlessly on KinerkTube Artist/Business pages and Event pages.
Discover tawk.to's latest feature, AI Assist, now available on your KinerkTube pages as a support assistant. Train it on your page, music, and merch to effortlessly guide users to their desired content. Best of all, it's completely free with a 1000 message per month plan. Upgrade for more features and the ability to brand it as your own. Explore KinerkTube's chat on our homepage. Ask a question or start typing, and our custom AI assistant, Tubey, will be there to help. If you need assistance in setting it up, feel free to reach out. We're here to support you in integrating tawk.to on KinerkTube.