Contact Info
Death Threat Cassette

Date Of Birth:

09/21/1984

Phone:

Email:

Website:

Address:

25 St Giles Park
Brough With St Giles
Catterick Garrison, North Yorkshire, United Kingdom 94
This profile's contact forum is not available for non members or logged out visitors. To access this profile's direct message forum to send an email Inquiry, simply log in or create an account.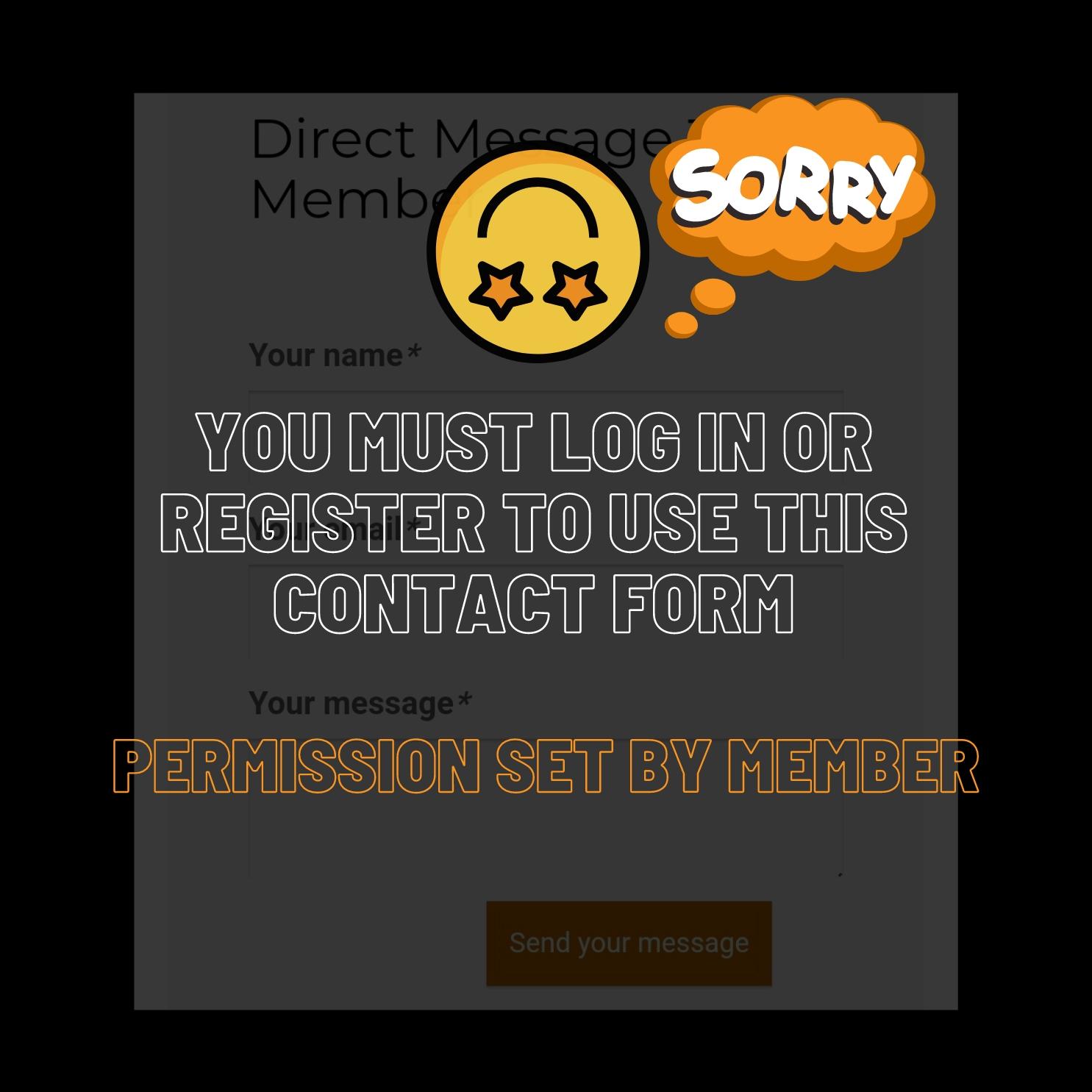 Location
Alternative Rock | Experimental | Hybrid | Indie Rock | Pop Rock
My Shout-Outs
No Member Shout-Outs Found.
---
My Favorites
---
My Events Map/Calendar
My Street