Pay (you pay)
$25
Optimize and Build Your KinerkTube Page Up For Max Exposure
1
online
Simply add me as a manager to one of your pages or events and I will optimize it by adding all of your embedded content as well as links; content such as music, beats, podcasts, smart link campaigns, videos, merch, and whatever else is compatible on KinerkTube. Please make sure your merch is already set up on the third party or that may be an extra fee if you need help with that. However I will explain what you can do if you want to also get involved but I will build it up so playlists and campaigns will automatically update. When I am done you will have a really good One-Stop shop page to show off and share and use as your Instagram bio link or wherever socials and media you have.. like YouTube, TikTok, etc. When I am done it will also help you rank organically in search engines according to their algorithm when connecting to citation directories such as KinerkTube.com Bonus: I will also provide you an exclusive 30% off any upgraded subscription plan or lifetime plan on KinerkTube.com Tips happily accepted. Please Note: Must pay $25 up front unless you want to pay me through Fiverr which they will have you pay up front and hold your purchase until the job is done. Redeem this offer before it expires. Submit to me your page link and at least one of your music streaming links like Spotify. I'll find the rest. Also send over your social link(s) as I can also embed your Facebook and Twitter feed directly on your page so your fans can see your latest posts.
Opportunity Objective: Pay (you pay) for this opportunity $25
Submit
Who can submit to this service/skill?
* All Members
Published On : 11/08/2021 11:11 AM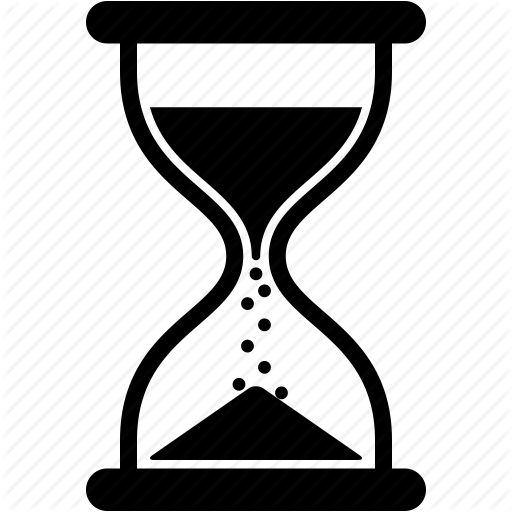 Expires On : 11/30/2023 11:59 AM
Time Zone In : UTC/GMT -08:00 - America/Los_Angeles