Years in the industry: 20+
Industry status: Independent
Quick Synopsis
KinerkTube is your niche marketing solution and one-stop-shop music-networking platform; the original→ Underground Music Maps Directory → Music Industry Review Site → Social Music Network → and Opportunity Highway Marketplace. Together we are paving the way on how to be discovered and connect with the music people, music business, and music opportunities. KinerkTube is your campaign formula for getting your content digitally consumed and your project and business goals accomplished faster; a niche place music artists, businesses, and fans can call home.
About Us
We are an online directory, review sites, social network, and opportunity highway marketplace for the music industry. We are a community built of Artists, Businesses, and Fans of music, including but not limited to the underground, unsigned, independent, signed, and mainstream people of the industry. KinerkTube.com was built to streamline music networking with intricate search engine algorithm designed and programmed specifically for connecting active members and users of the platform. In everything we do, our team believes in never giving up, but rather working harder towards our goals both personal and professional. We created this amazing underground music maps directory because we saw an innovative way to fast start one's music career. Remember, it's not always what w...
Influences:
Current Active Opportunity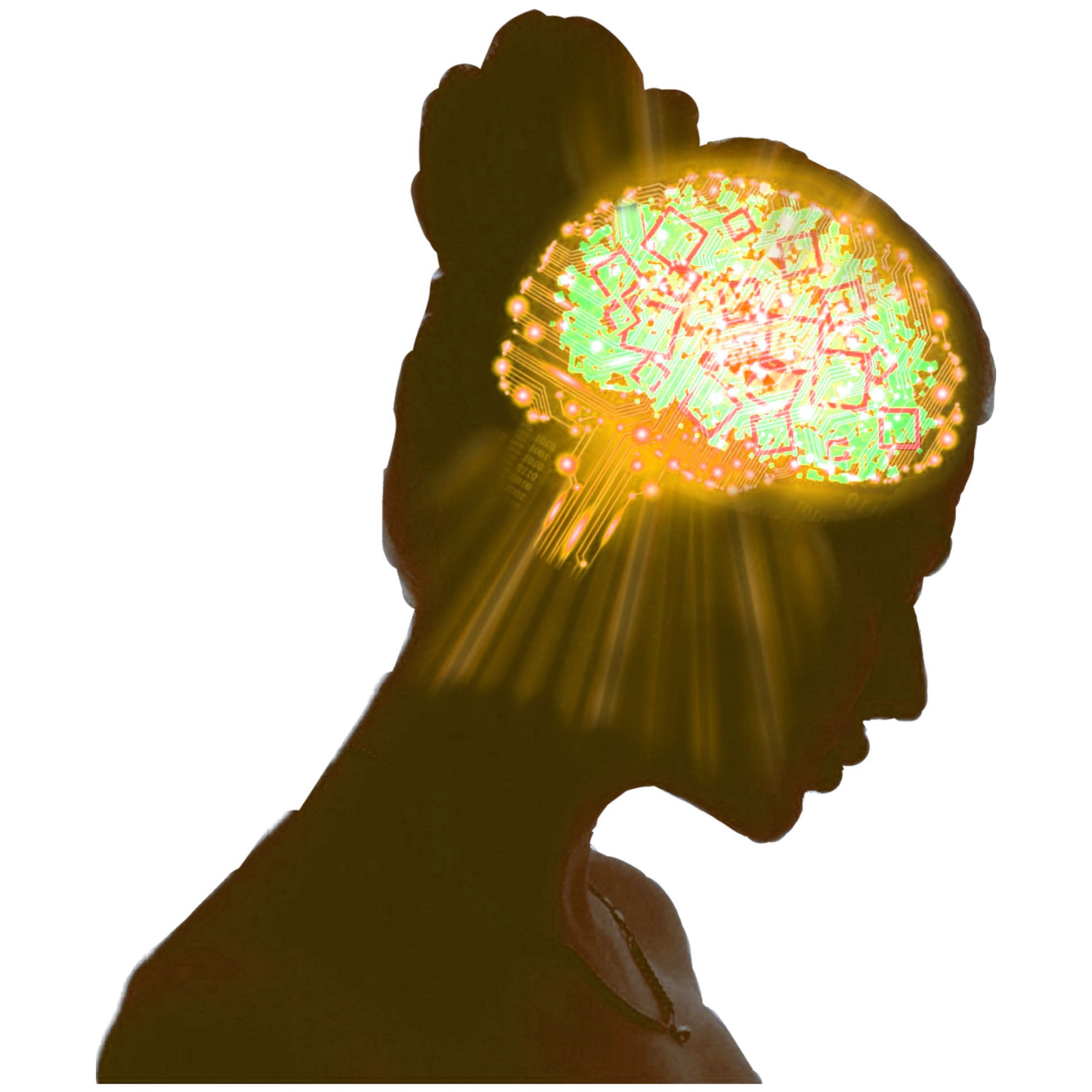 This page's contact form is available for members only. Visit the Login page or Register to gain more access and privlages.