Years in the industry: 20+
Industry status: Independent
KinerkTube
Business: Industry Service
Specifics: Online Music Platform
Services: Ad Placement | Analytic Reporting | Campaigns | Interviews | Media Submissions
Genre: 00's | 40's | 50's | 60's | 70's | 80's | 90's | A Capella | Abstract | Acid | Acid House | Acid Jazz | Acoustic | Acoustic Rock | Adult Contemporary | ...
Location: Santa Rosa, California, United States
Synopsis: ??️?? KinerkTube is your niche marketing solution and one-stop-shop music-networking platform; the original→ Underground Music Maps Directory → Music Industry Review Site → Social Music Network → and Opportunity Highway Marketplace. Together we are paving the way on how to be discovered and connect with the music people, music business, and music opportunities. KinerkTube is your campaign formula for getting your content digitally consumed and your project and business goals accomplished faster; a niche place music artists, businesses, and fans can call home. ?️???
About Us We are an online directory, review sites, social network, and opportunity highway marketplace for the music industry. We are a community built of Artists, Businesses, and Fans of music, including but not limited to the underground, unsigned, independent, signed, and mainstream people of the industry. KinerkTube.com was built to streamline music networking with intricate search engine algorithm designed and programmed specifically for connecting active members and users of the platform. In everything we do, our team believes in never giving up, but rather working harder towards our goals both personal and professional. We created this amazing underground music maps directory because we saw an innovative way to fast start one's music career. Remember, it's not always what we know, but who we know to help get it done. With the change of the music industry into a distribution and streaming direction, KinerkTube takes it a step further by creating a marketing solution. That is why we Provide Map, Connect People, and Promote Business. KinerkTube is like phone book pages for finding music by list, a map for connecting geographically with markers and directional features, a match site for booking, a social network for interacting and sharing, a review site for real verified reviews, a true resource and opportunity platform and more. We are similar to Google Places but built specifically for today's industry of music artists and businesse...
Influences:
No Opportunities Added Yet 😢
No Booking Opportunity Added Yet 😢
This page's contact form is available for members only. Visit the Login page or Register to gain more access and privlages.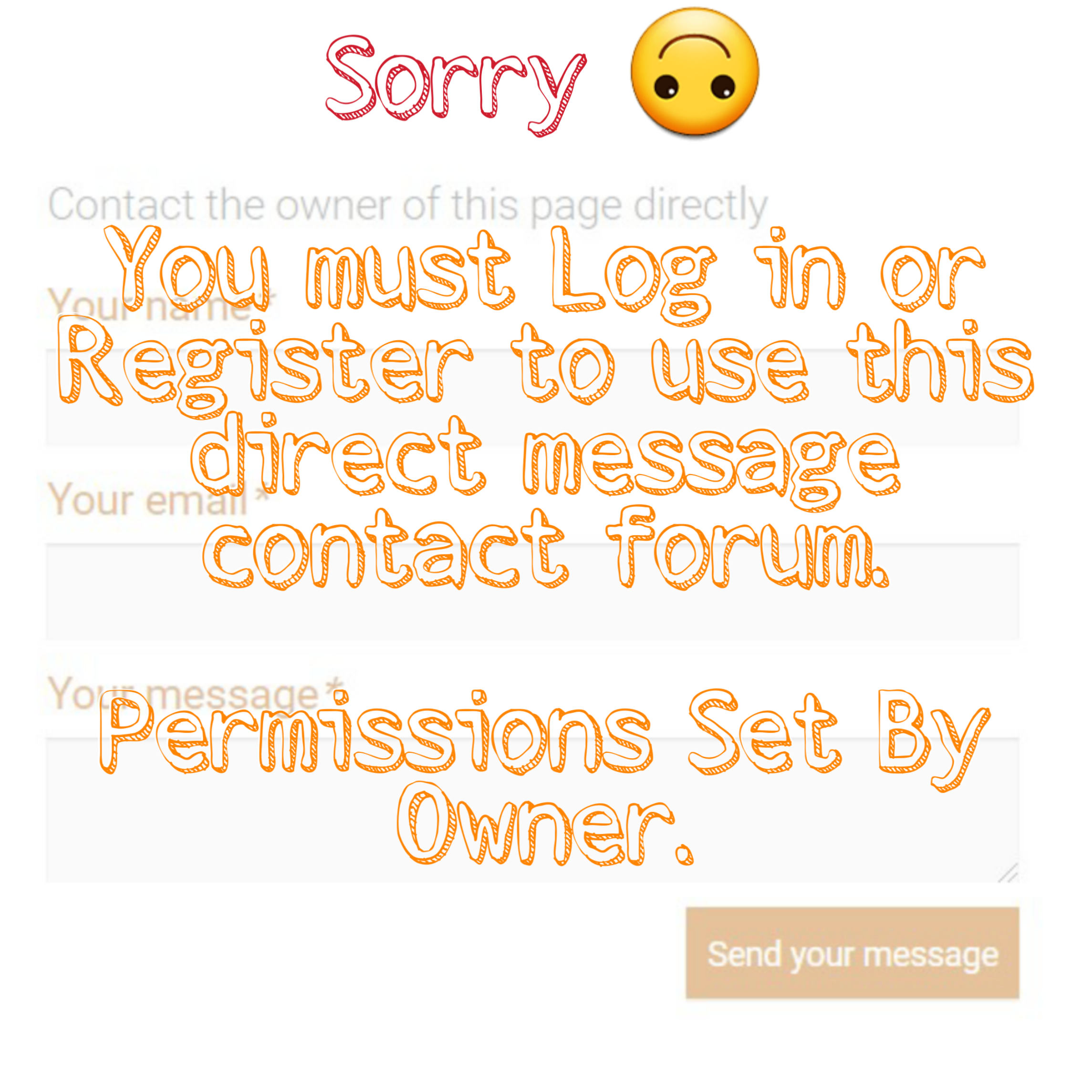 Verified Sponsor to The Following Events
Events KinerkTube Sponsors